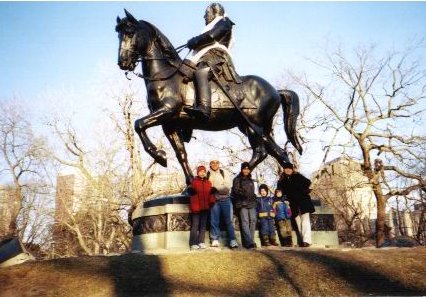 Hi folks, welcome to my web page. Here I would like to tell you a little about myself. This page is under heavy construction and currently gives you insight on my favourite tennis players. More to come, so check back soon!

I am currently participating in the Java/Oracle Solutions ISD Program at Humber College.
My favourite hobbies right now are playing tennis, learning new programming languages, and latin dancing.
Aero is my preferred chocolate bar.