Welcome to Christian & Belinda's Travelling Experiences!
---
Looking for the perfect beach? Well, look no further!
Enjoy a photo gallery of perfect locations on our travels...the rest of the trip will be published, so watch this space for further mind-blowing pictures! The countries we covered were: South Africa-Thailiand-Indonesia-Austrialia-New Zealand-Fiji-Cook Islands-Hawaai-Los Angeles (Feb99-Sept'99).....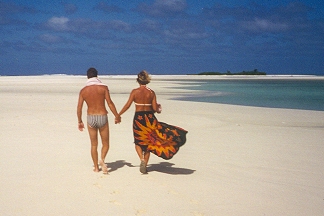 This idyllic setting is on Aitutaki-Cook Islands, Pacific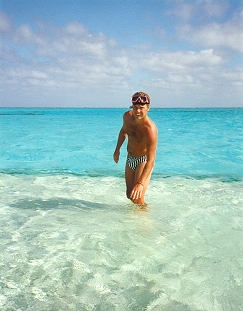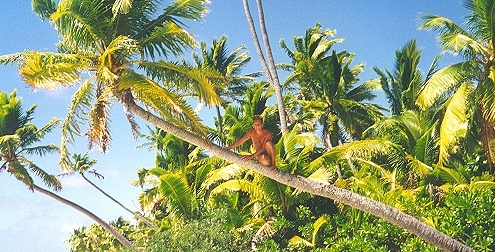 Christian snorkelling on Monkey Bay, Ko Phi Phi - Thailand where the 'Beach' was filmed, starring Leonardo Di Caprio. Below that you can see the most exquisite sunsets that we experienced on the island Koa Toa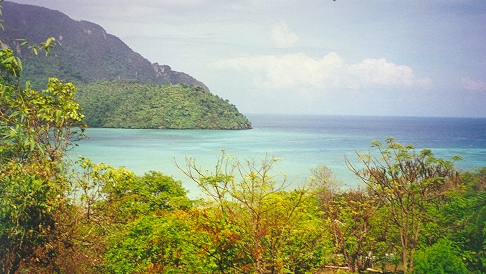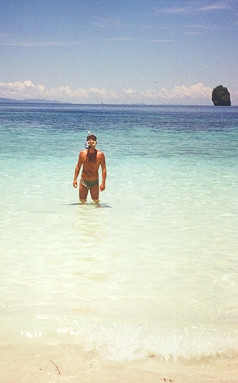 If you would like further information or travel tips about the destinations you've seen on this website, e-mail me @: bandrews@imagoqa.co.uk